About
I'm a writer. Guitar player. And an origami student.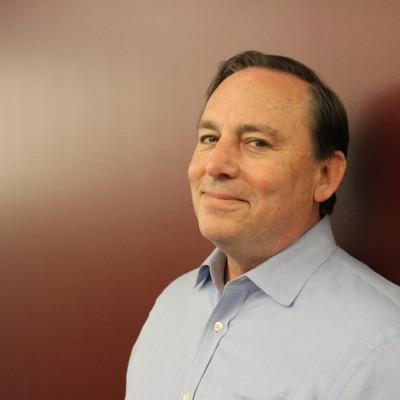 I specialize in organizational communication and have worked with some of the biggest and most prestigious companies in the world. Basically, I build kick-ass communication campaigns.
I grew up on Chicago-style pizza, sipped sweet tea in South Carolina, and relished rijstaffels when I lived in Amsterdam. I guess you could say I work for food. Or that I like to travel.
I've been a professional dog handler, a polymer physicist, and a poet, but quickly realized that "being an artiste + $1.75 wouldn't buy me a cup of coffee at Starbucks." I read. I pay attention. You can find out more about me and my business life on LinkedIn, see me say pithy things in 140 characters or less here, and look at my pictures here.
Yeah, I have a page on Wiki.