Frank's World
Don't you love seeing something that makes you laugh to yourself? Especially something loaded with so much latent humor?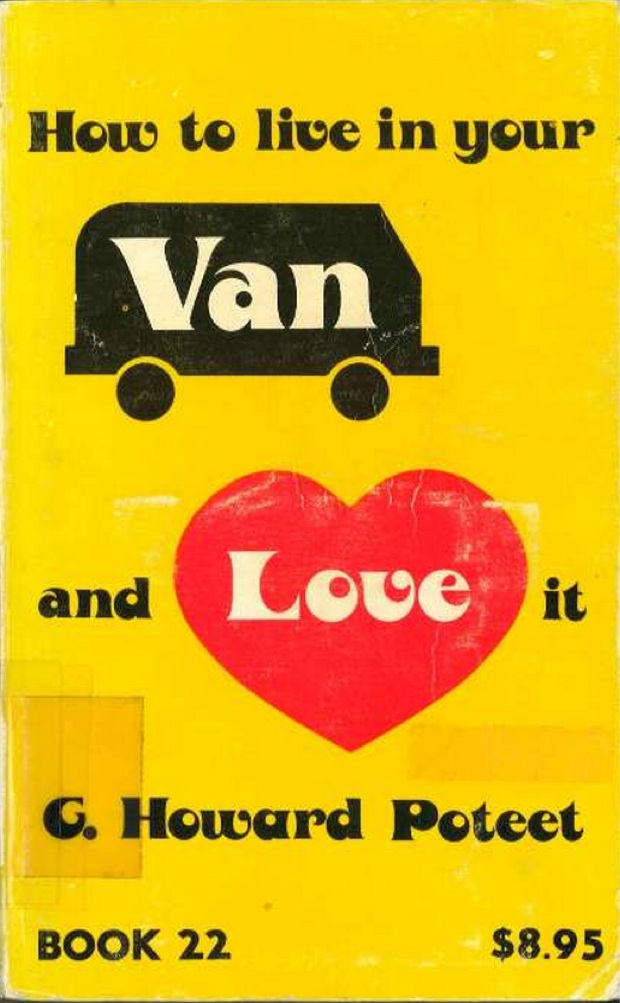 (via)

Glimpsed in a reflection, he saw himself as he must look to the world: bewildered, as if expecting a final blow to the head. (via)
Click to hear Dean Martin sing Ain't That a Kick in the Head

It all works out in the end.
If it hasn't worked out yet, it's not the end.
I heard that phrase on The Best Exotic Marigold Hotel. It's not the end yet.